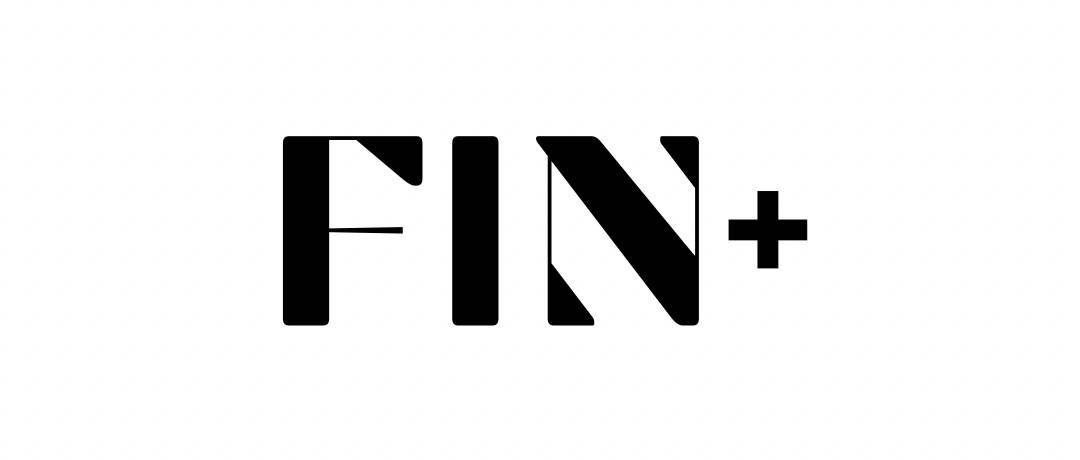 SurfBoreds FIN+ program allows you to play around with different surfboard fin configurations to help you find your vibe out in the ocean. It caters to the radicals, aficionados, surf nerds and just about anyone who wants flexibility in their surfing without having to buy before you try.
For the price of a new fin set, you can become a FIN+ member and get access to try all of our available surf fins to see what works best for you and your quiver.
With your FIN+ membership you'll also get access to exclusive discounts and special offers.
There's no limit to the length of time you can keep fins as long as you have an active membership. If you find a magic fin or set up, feel free to use your Bored Member discounts to buy a new set in store and send back the used ones which we can replace with something else for you.
We know you have a sick quiver, so we're here to bring you that variety.
Compare our different memberships below!
2 Months Free With Annual

10% Off Fins, Apparel & Accessories

Unlimited Fin Rentals & Swaps


One Free Shipment Per Year
RENT 1 FIN SET AT A TIME
Free FinJack With Signup
2 Months Free With Annual

15% Off Fins, Apparel & Accessories

Unlimited Fin Rentals & Swaps


Two Free Shipments Per Year
RENT 1 FIN SET AT A TIME
Free FinJack With Signup
2 Months Free With Annual
20% Off Fins, Apparel & Accessories

Unlimited Fin Rentals & Swaps


Three Free Shipments Per Year
Rent 2 Fin Sets At A Time
Free FinJack With Signup