Shane is a ripper from Redondo Beach, CA who rides mostly alternative craft and loves to include nostalgic shapes in his quiver. He has been on a surfboard since he was a baby and started taking an interest after looking at his dad's Surfer's Journal at the mature age of 3!
It wasn't long before Shane was able to catch waves and by the age of 5, he was getting to grips with his local break where you would still see him most days today unless he is out surfing secret spots.

This little grom grew up in a surf family and is incredibly grateful to his parents for teaching him the culture and good vibes. He is very influenced by his dad and also the locals at his home break who embraced his talents and showed him respect as he continued to excel at his craft. Other influences include Torren Martin whom Shane has an affinity for due to his stylish surfing and humble attitude.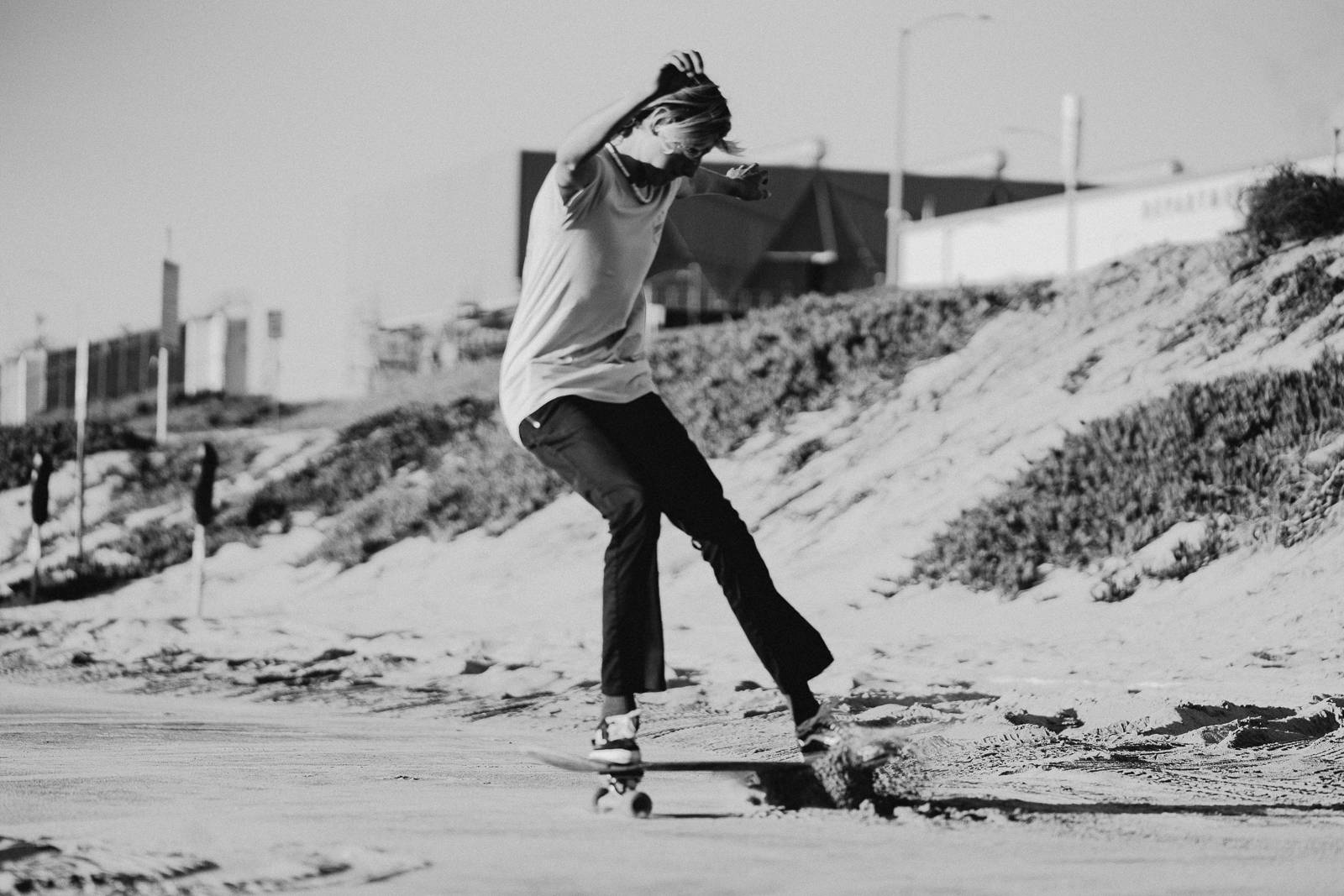 "I look up to him because he has a great style and great personality towards surfing."
Shane loves all types of waves and prefers steep and hollow points when he can find some. He has spent a few trips to Mex where he loves a good amount of spots, but ultimately this grom feels most at home at his local break where he definitely stands out above the rest.
shane murphy
5'3" stpnk fish
shane murphy // 5'3" stpnk fish